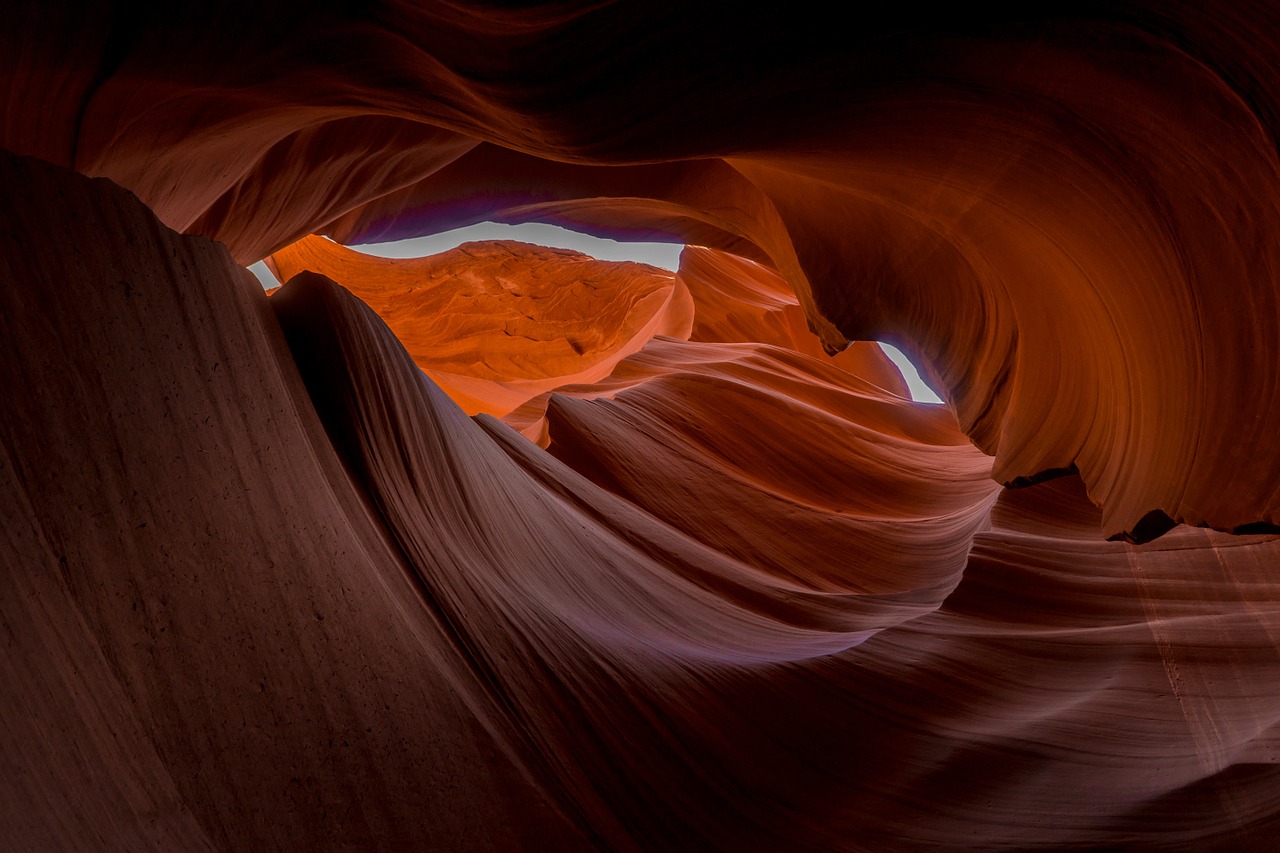 The impact of the early experiences on our relationship with our inner and outer nature
As prenates and newborns we have inherent expectations of how we will be welcomed into the world. Very often we are objectified and treated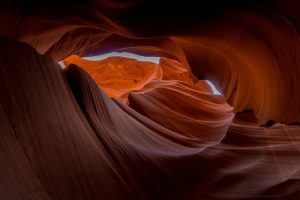 like bundles of biological reflexes, rather than as whole human beings, who are sensitive and alert to their environment. These insults to our integrity cause us to contract and shrink away from experiencing life in its fullness. We often learn early on that the environment is either non-responsive or threatening.
In this webinar we will explore :
 How we cut off from our inner depths in womb and 'extended womb' period between conception and nine months post-birth, to protect ourselves from feeling overwhelmed. 

How this cutting off from our inner nature impacts our relationship with outer nature.

How we can support prenates and babies to stay connected with their own inner nature.
---
Participants will gain access to stream or download the webinar recording. The webinar will be held on ZOOM videoconferencing platform. Technical requirements for using zoom can be found below.
---
Matthew Appleton 

MA, RCST, UKCP (UK) 
co-founded Conscious Embodiment Trainings in 2006, with his partner Jenni Meyer, to promote awareness of pre and perinatal psychology, sacred ecology and embodied process therapies. Prior to this he was also co-founder of the Institute of Craniosacral Studies and was a co-director and senior teacher with the Institute for 12 years.
Matthew is a registered Craniosacral Therapist and Core Process Psychotherapist living and working in Bristol. He trained in Pre and Perinatal Education with Karlton Terry in Switzerland and assisted Karlton in the UK for a number of years. Matthew is a member of the International Society of Prenatal and Perinatal Psychology and Medicine has more than 20 years experience of lecturing and facilitating workshops in the UK and Europe.
Drawing from his work with babies an children and his training experience with Karlton Terry, Matthew developed Integrative Baby Therapy, which he has been teaching to craniosacral therapists, osteopaths, psychotherapist, doulas, midwives, nurses and paediatricians in the UK, Germany and Italy.
For ten years he worked as a houseparent at A. S. Neill's famous democratic school Summerhill and his book 'A Free Range Childhood' based on his experiences at Summerhill has been published in several languages. 
---
Technical requirements for using Zoom:
Zoom is designed to work on most devices. OS Windows, MAC and most OS Linux. Supported by web browsers: Internet Exlorer 11+, Edge 12+, Firefox 27+, Chrome 30+, Safari 7+
You need a computer with at least a 1GHz processor, so in layman's terms: a computer not older than 5 years can handle it with ease.
You need at least 1.5 Mbps to download. Which currently satisfies the vast majority of connections.
If you are unsure about anything, contact us at kraniosakralniasociace@gmail.com
---
Storno policy:
Till April 17th we return fee reduced by 10%.
From April 18th till 30th we return 50% of fee
After May 1st we donť return fee. Thank you for understanding.