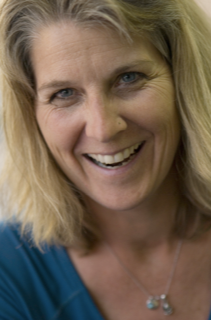 BONDING THERAPY AND BIRTH TRAUMA RESOLUTION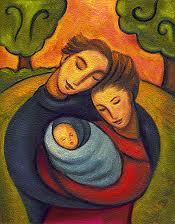 This work is with the Mother or Father to help resolve challenging birth scenarios that may have resulted in infant asthma, breastfeeding or sleep issues, irritability anxiety, depression, or other emotional vulnerability.  This work is done with the Mother or Father to help an infant with attachment and bonding issues, physical and emotional health, AND this work can be done with grown adults continuing to experience prenatal traumas in their current lives (twin loss, abortion, abuse, post partum depression, anxiety, ptsd, attachment issues, etc.) This work is also to help the parents with post partum depression and anxiety.
Bonding is the intense physical, behavioral, and emotional connection between a parent and child that occurred in utero and at birth.  When it is missing a parent knows this and may feel that something is wrong with the child or that (s)he can't love the child as (s)he feels is right.  The fault is not the parents.  It usually results from a difficult experience in pregnancy or at birth such as death of a loved one, loss of job or home, abuse, or traumatic birth where separation occurred.  It is NOT the parent's fault and can be remedied quite easily using Bonding Repair Therapy work.
---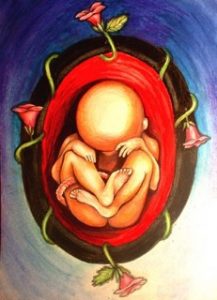 From clients:
"I saw Ellynne for help in moving past some birth trauma which left me feel disconnected from my body and a bit like I had lost my identity in my new life. She was warm, and compassionate, and made me feel completely safe. In just one visit she enabled me to face my trauma and give myself permission to let go, and change my story. My husband noticed the immediate change in my demeanor, and the peace I now feel within myself. After spending almost a year struggling to find a balance I was finally able to recognize myself again and heal. I only wish I had come to her sooner. "
"I came to Ellynne's workshop and later also to a private session based on a recommendation from a friend of mine and curiosity on how the birth can affect ones life. I was impressed by the result how the small bits and pieces helped with my self confidence, self expression – both verbal and in a movement and also in the relationship with my mom. Things that were taking me a lot of energy to complete I now accomplish with ease. Ellynne has a gift to help others release what is stopping them from the full enjoyment of life and I thank her to help me find mine.  Martina, Prague"
"One of the most difficult aspects of my postpartum depression was trying to overcome the disappointment and shame for having given birth via c-section. I met with Ellynne Skove a few months after. Ellynne's compassionate commitment to my wellbeing as a new mother was palpable each and every moment we shared together. It was through our sessions spent reimagining and hence rewriting the birth experience that all my negative feelings started to dissipate. Ellynne's full presence made me feel valued, understood and truly seen during a very challenging in my early as a mother." Cristina, NY, N
"As a relatively new father, I struggled to balance my eagerness to be fully involved in my child's life with my desire to pursue a purposeful professional path. Through our conversations, Ellynne Skove provided me with a rekindled sense of groundedness, clarity, and hope in the possibilities in front of me. I believe that Ellynne is a highly skilled healing practitioner. Her wisdom, vitality, and empathy are blessings that I still hold close in my wonderfully joyful and tiresome parenting journey. I am truly grateful for her support." Stephane, NY, NY
The session is in English. If you don't speak English yourself, you can come up with another person to interpret.
Address: U průhonu 1240/48, Praha 7, Holešovice
Prize of session 1.900,- CZK / 90 minutes 
More information and reservation directly – Ellynne Skove: e2bklyn@mindspring.com