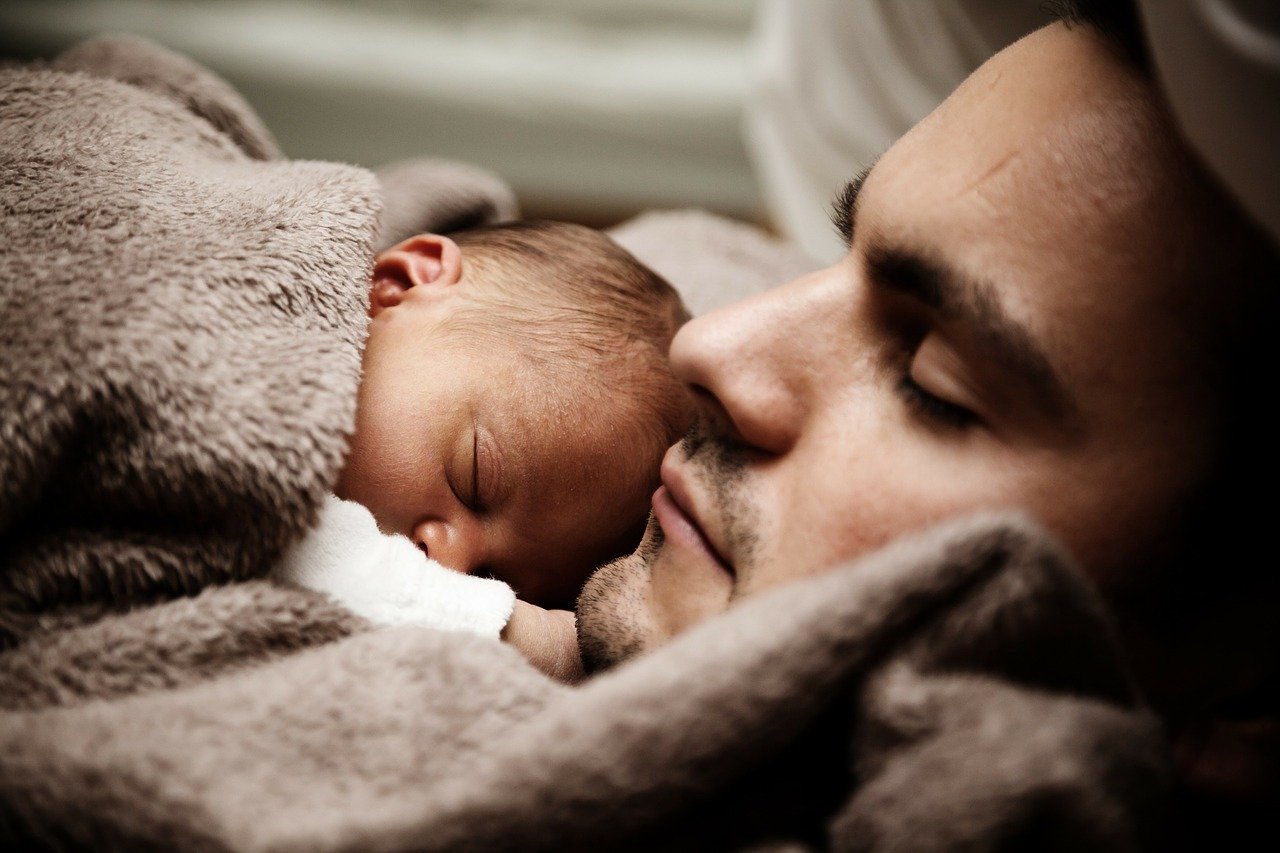 Babies can teach us a lot about who we are, when we are open to what they are showing us. Learning to listen to babies, we can also learn to listen to our own beginnings and how our prenatal and neonatal experience shaped who we are.
This talk draws from more than 20 years of experience of therapeutic work with babies and their parents and with adults, exploring their own womb and birth stories.
Following the development of this work we will explore why our treatment of babies is not just important for their wellbeing, but for the wellbeing of humanity.
Based on previous experience, this time we are devoting significantly more space to your questions. Therefore, you can understand the webinar as an evening of questions and answers with a thematic lecture at the beginning.
---
Webinar starts at 19:00 Prague time!!!
The webinar program will consist of an approximately 30-minute lecture, a longer time (60 minutes) will be devoted to questions from the audience.
Participants will gain access to stream or download the webinar recording. The webinar will be held on ZOOM videoconferencing platform. Technical requirements for using zoom can be found below.
Webinar will be translated into Czech language.
---
Matthew Appleton 

MA, RCST, UKCP (UK) 
co-founded Conscious Embodiment Trainings in 2006, with his partner Jenni Meyer, to promote awareness of pre and perinatal psychology, sacred ecology and embodied process therapies. Prior to this he was also co-founder of the Institute of Craniosacral Studies and was a co-director and senior teacher with the Institute for 12 years.
Matthew is a registered Craniosacral Therapist and Core Process Psychotherapist living and working in Bristol. He trained in Pre and Perinatal Education with Karlton Terry in Switzerland and assisted Karlton in the UK for a number of years. Matthew is a member of the International Society of Prenatal and Perinatal Psychology and Medicine has more than 20 years experience of lecturing and facilitating workshops in the UK and Europe.
Drawing from his work with babies an children and his training experience with Karlton Terry, Matthew developed Integrative Baby Therapy, which he has been teaching to craniosacral therapists, osteopaths, psychotherapist, doulas, midwives, nurses and paediatricians in the UK, Germany and Italy.
For ten years he worked as a houseparent at A. S. Neill's famous democratic school Summerhill and his book 'A Free Range Childhood' based on his experiences at Summerhill has been published in several languages. 
---
Technical requirements for using Zoom:
Zoom is designed to work on most devices. OS Windows, MAC and most OS Linux. Supported by web browsers: Internet Exlorer 11+, Edge 12+, Firefox 27+, Chrome 30+, Safari 7+
You need a computer with at least a 1GHz processor, so in layman's terms: a computer not older than 5 years can handle it with ease.
You need at least 1.5 Mbps to download. Which currently satisfies the vast majority of connections.
If you are unsure about anything, contact us at kraniosakralniasociace@gmail.com
---
Storno policy:
After June 1Ond we donť return fee. Thank you for understanding. There will be avaible recording afterwards. If you are interested please contact us by email: kraniosakralniasociace@gmail.com 
---
If you have some question for Matthew Appleton you can fill it into registration form bellow!