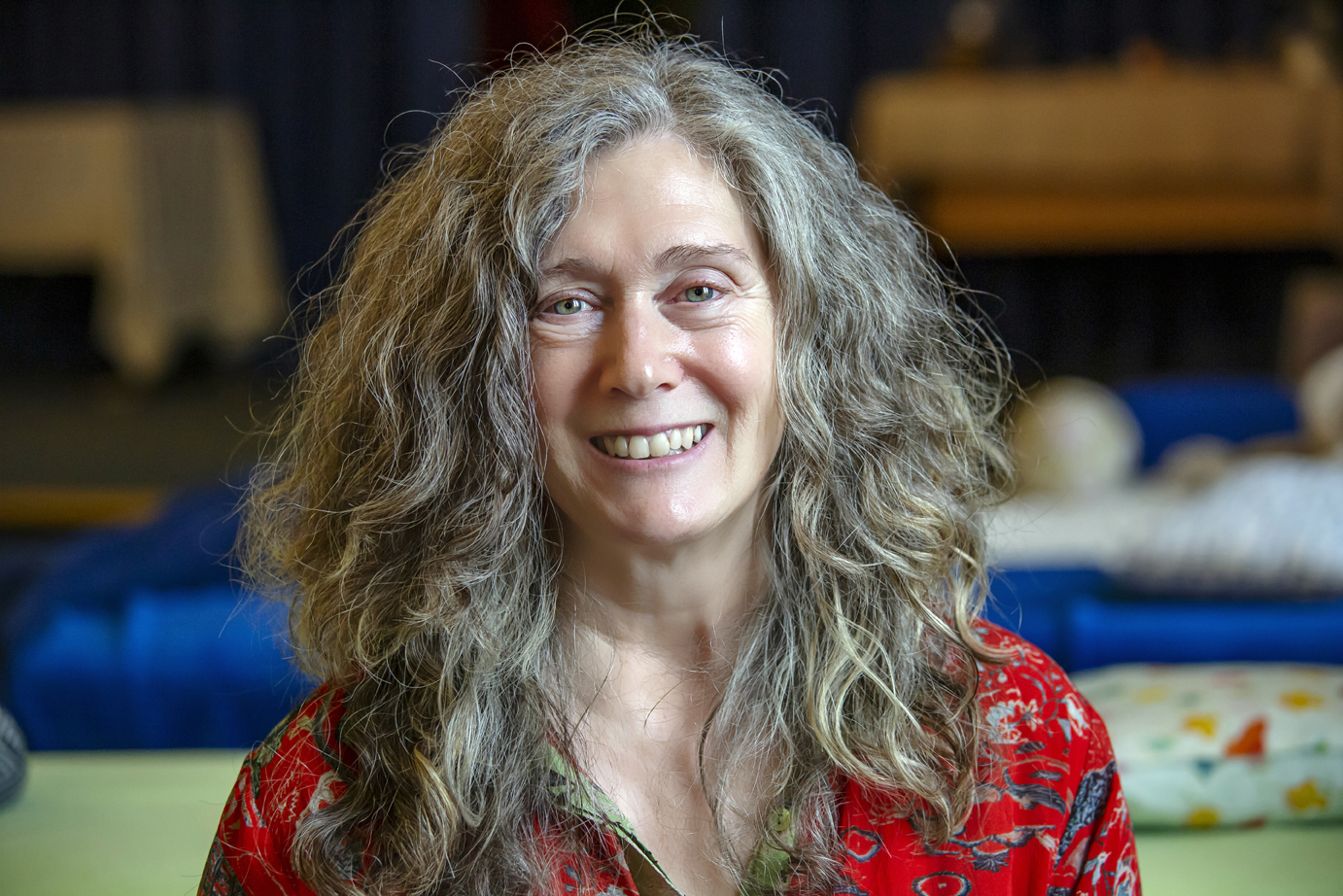 Biodynamic Cranial Approach /Touch of Presence
Open to anyone wishing to develop personally or to investigate pursuing a committed professional track.  The Introduction Course is for all health practitioners, psychotherapists, movement therapists, and bodyworkers new to cranial work.  It is required for all craniosacral practitioners or other biodynamic practitioners who wish to learn more about the type of biodynamics we teach before undertaking a committed yearlong study of Biodynamic Cranial Approach/Touch of Presence in the Intensive Course.
During the Introduction Course you learn how to touch in a way that is non-efferent (neutral), non-doing, and in tonal resonance with primary respiration. This course is designed to provide you with an array of embodiment and centering practices which allow you to be in the condition and context, the disposition to directly access primary respiration in your inner body. This is accomplished through a gradual process whereby you cease all efferent activity and intervention balanced with not being overly distant or unresponsive while touching another such that you learn to rest in silence, stillness, and abide in your natural state (neutral).
This course is an introduction to the biodynamic craniosacral approach, which can be offered as a pure hands-on practice, or integrated as a primary disposition that integrates and informs any other modality, as well as daily life. It is followed by a deeper dive opportunity in the form of a retreat or as an intensive course that can be taken abroad, more here .
Association is organizing residential retreat in June 2023 for participants of the introductory course. See you more here.  
---
About teacher:
Giorgia Milne brings a rare quality of presence that is heart felt, spirit filled and deeply intelligent. Her training and experience bridge allopathic and energy medicines and as such provide a rich resource for learning.
She is a practitioner and international instructor of  Touch of Presence® Biodynamic Cranial Approach and other related courses. She has extensive experience and training in the major modalities of the field.
Her work spans Stanford University certification and clinical practice as a Physician Assistant to all of the principal approaches of Craniosacral work.
Her openness and heart-centered integrity create an atmosphere of respect, trust, and safety in which healing happens.
Seminar will be in English, translated in Czech language. 
---
Payment for the course participant acknowledges and agrees that:
The seminar does not replace medical or psychotherapeutic care . Participant undertakes to inform the organizer of any serious physical or mental difficulties or treatment they undergo.

Participation is voluntary and can be very experiential. The participant is responsible for everything he does.

The participant may leave at any seminar. Seminar fee is not refundable in this case .

Law lecturer is to terminate a participant's participation may, if it deems appropriate. In this case, the fee will be refunded seminar participant .
---
Seminar price:
Amission fee:
until 15/12 2022 the price for regular admission is 600 EUR
from 16/12 2022 onwards the price for regular admission is 680 EUR
Fee for repeat participants:
until 15/12 2022 the price for repeaters is 300 EUR
from 16/12 2022 the price for repeaters is  340 EUR
Scroll to the bottom of the page to register
Storno condotions: 
In case of cancellation of the event by the association for any reason, 100% of the amount will be refunded.
Until 15/12 2022, we refund the fee less 10% of the total fee.
From16/12 to 30/1 2023 we refund 50% of the fee.
From 1/2 2023 the fee is non-refundable. Thank you for your understanding and respect for our rules.
---
If you have any question plese feel free to contact us at email address: kraniosakralniasociace@gmail.com
Sometimes is the address required by bank:
Česká kraniosakrální asociace, z.s.
Vyšehradská 1376/43,
128 00, Praha 2